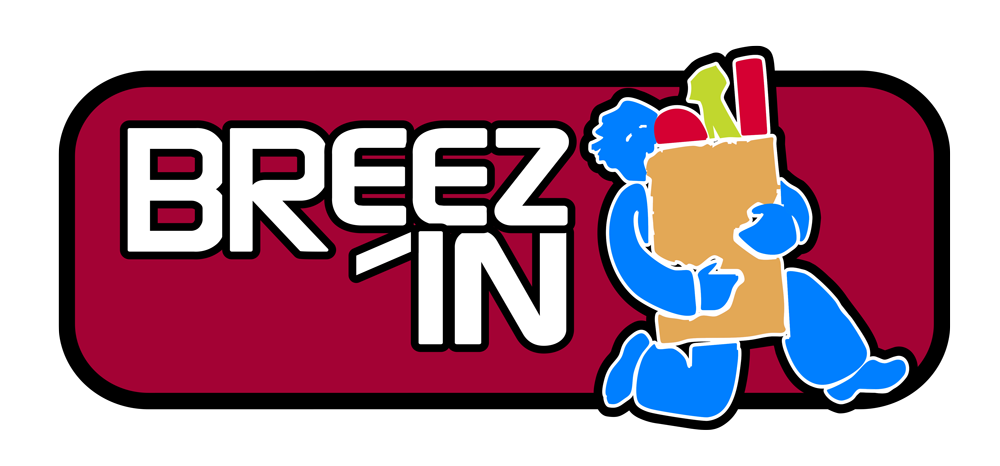 Whether it's filling your gas tank, grabbing some snacks and drinks, or those last-minute needs that come up—like eggs and milk—we've got it covered.
When you walk into Breez-In, you can count on finding the must-have items you expect from any convenience store in Central Virginia.
However, our vision includes providing things that make us unique in the industry AND keeps our customers coming back.
A few reasons we have earned a loyal following in the central Virginia communities we serve are:
Our Virginias's Finest Fried Chicken
Our catering options
Fresh, delicious food
Local craft beer and diverse wine selection
Virginia peanuts
Family owned and operated
Explore Breez-In Food Menus
Breez-In Convenience Store Locations